The M5A1 Stuart light tank uses the T19 rubber track. Since this type of track has not been manufactured recently, new old stock (NOS) is often used as a replacement. The track blocks in Figure 1 are facing the road wheel side. The road wheels do not stress the rubber significantly and consequently the 75 year old rubber holds up.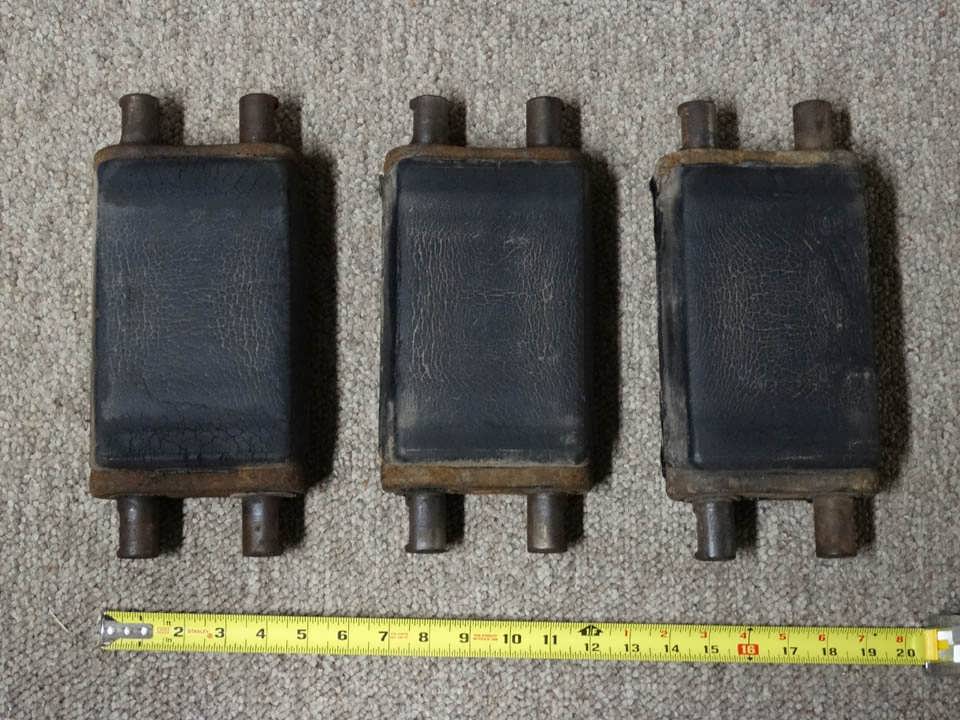 FIGURE 1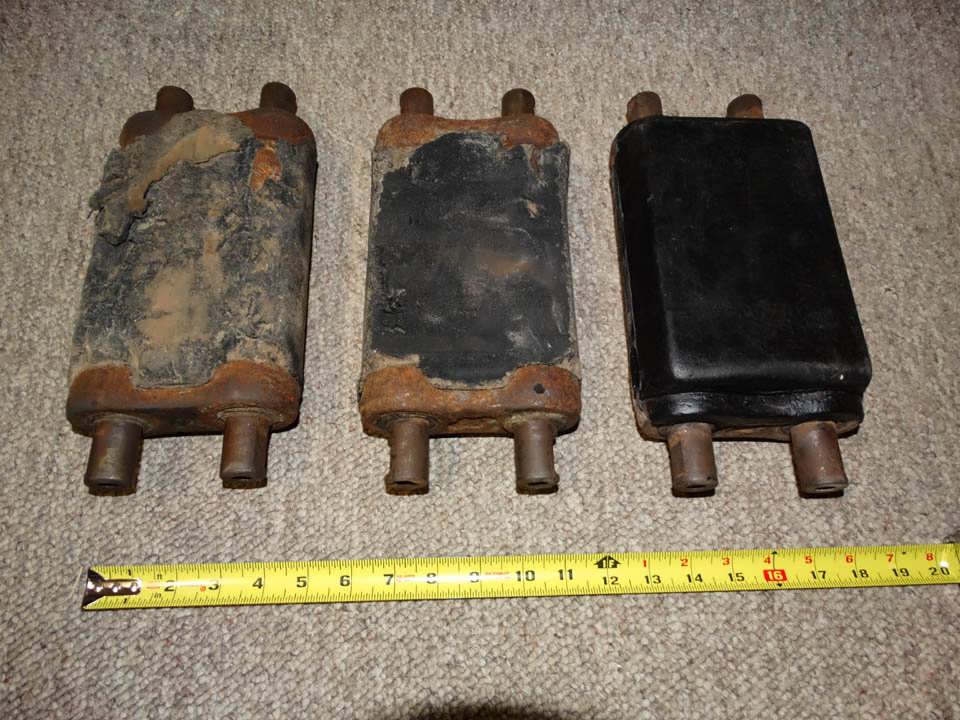 FIGURE 2 Figure 2 shows the other side of the track blocks in Figure 1. The track block on the left (Figure 2) is worn out. The block in the middle has been shaved off using a milling machine down to the level of the metal support bar. A bonding compound is applied and polyurethane is then molded onto the block as shown to the right on the worn out side only. The polyurethane has a durometer hardness of 85 on the D scale (ASTM D2240). Curing temperature is 185F so the process does not damage bushings. Track blocks using this repair method have been installed on a tank and are being evaluated.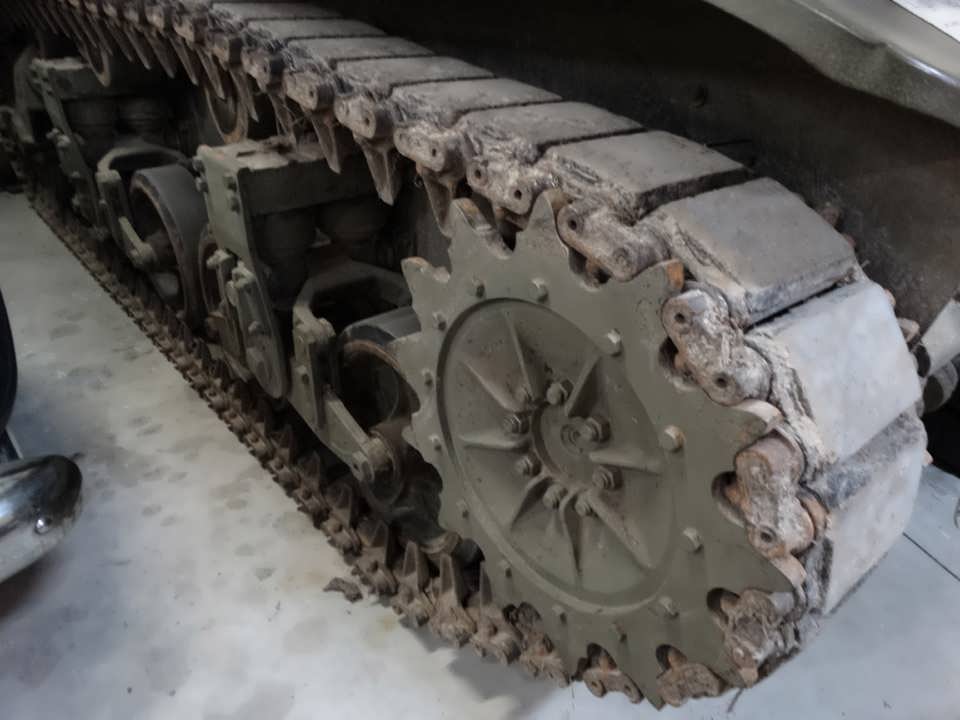 FIGURE 3

Figure 3 shows the track after 2 years of usage on gravel, concrete, asphalt and dirt. Other than scuffing of the flat surfaces, no observable damage to the tracks. There is no spalling of rubber between track pads.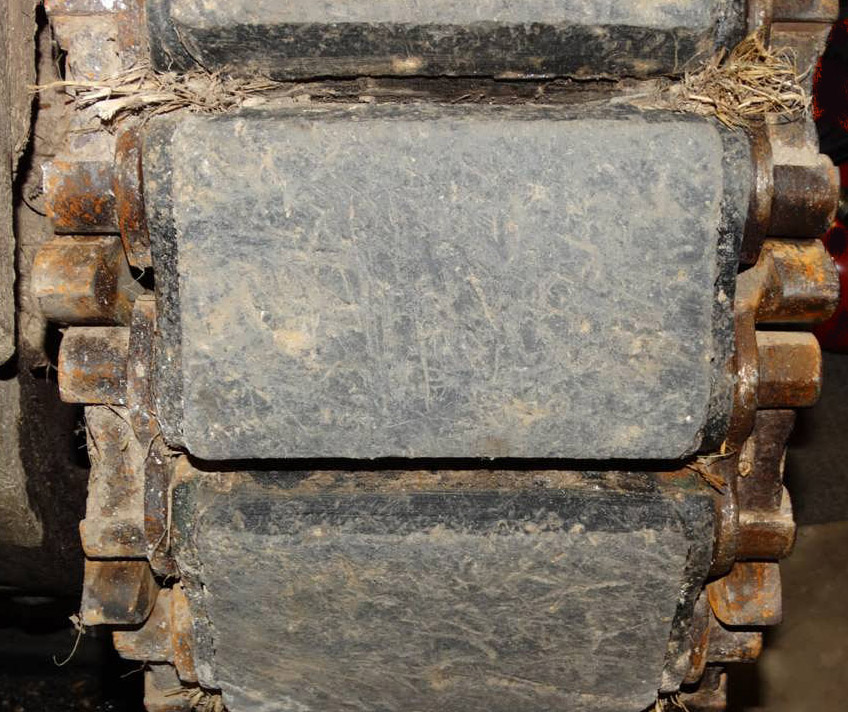 FIGURE 4 Figure 4 is a close-up of a track pad after 2 years of usage. Other than suffing marks, no significant damage.